product description
MDZ-8 self-melting self-adhesive tape is used for insulation protection of 10-220kV 祼 conductor (busbar). It can work for a long time at -60 ° + 200 °, and has the characteristics of self-vulcanization and integration after intertwining. Increase the insulation properties of bare wires (busbars), anti-corrosion, anti-bird damage, anti-windover caused by wind deflection, electrical performance such as lightning resistance.
MDZ-8 self-melting self-adhesive is made of high-quality materials and processed by special techniques. It has the characteristics of high temperature resistance, impact resistance, good strength, high breakdown voltage, water resistance, etc., and is easy to construct and reliable to use. It is a kind of insulation material suitable for lead wire bonding of H-class motors and electrical appliances. It not only improves the overall performance of the motor, but also forms a whole after binding.
Product Usage
1. External insulation protection of national power supply system.
2. National electrical wire and cable industry connector insulation protection, wire and cable skin damage repair.
3. Waterproof and moisture-proof insulation protection of generator coil.
4. Emergency repair of leaks in water pipes, gas pipes, oil pipes, etc.
5. Repair or strengthen insulation of insulation layer of electrical equipment, electrical tools, etc.
Instructions
Tighten with a slight force when winding, it is advisable to overlap half of the winding, and the last turn of the winding will overlap naturally (see the figure below).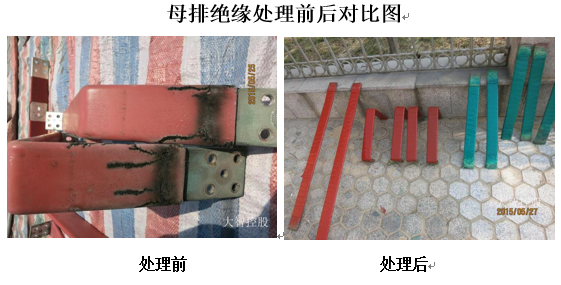 Store
1. This product should be stored in a dry place below 30 °.
2. Under these conditions, the shelf life of this product is 12 months.